---

​STREET LEGAL, fully automatic 400cc ATV

Explore the beauty of St.Kitts on our ATVs. Sunny Blue offers you the option to explore the island on your own or through a guided tour. You can experience your adventure through the mountains or while travelling along the sandy beaches.

Guided tours must have a minimum of 4 ATVs.

Each driver must obtain a temporary driver's permit to travel on the island's main road - mandatory by St. Kitts Law. We issue temporary driver's permit at our facility for your convenience. Permit price $25.00USD per driver. Must be 18 years or older with a valid driver's license and some sort of experience.
ATV RENTALS

​*400cc Automatic ATVs
*ATVs are legal to drive on the street
​*Helmets provided
* Storage compartment
*Can seat 2 passengers comfortably
* Max weight 400 pounds
* Pick up/dop off : Port and Hotel (within 5 mile radius)
​* Security damage deposit is required ($600.00USD)
Visa/master card
*Rental Price $150.00USD per ATV. 1 person only (permit inclusive)
*Rantal Price $175.00USD per ATV. 2 persons (driver and passenger. Passenger not driving. Permit inclusive in rate for driver)

ATV GUIDED TOUR
* Guided Mountain Tour
*Minimum of 4 ATVs for tour
* Helmets provided
* Tour Price $125.00 USD, Single Rider or $175.00 USD, Driver and
Passenger
* Tour duration: 2hrs - 2.5 Hrs
* Gas Included!!!
*NO SECURITY DEPOSIT REQUIRED FOR GUIDED TOUR
​
WELCOME TO OUR TROPICAL PARADISE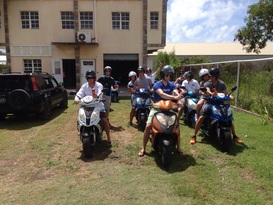 SCOOTER RENTAL!!! Explore St. Kitts on one of our very reliable scooters. 68 sq miles of an intoxicating paradise to unfold. With 10+ years experience we have been the leading scooter rental in St. Kitts. The scooters are affordable, fuel efficient, and are automatic which make for an easy ride. Our staff will give assistance to ensure your safety. We welcome your business and hope you have the time of your life in St. Kitts



---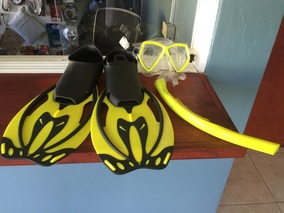 ONLY $10.00 USD PER DAY TO RENT

Explore the beauties of the Caribbean Sea. Enjoy the warm blue waters and the beautiful golden sands. Visit places like Ship Wreck and White House Bay, located at the South East Peninsula.
Grab your snorkel gear from us. Only $10.00USD per day to rent.
---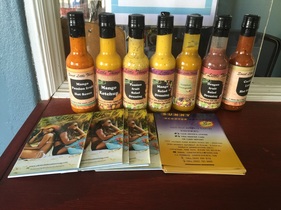 ONLY $10.00 USD

Have a taste of St. Kitts' 100% organic, locally grown ingredients and locally made Ketchup, sauces and dressings.
Purchase our unique selection of Mango Ketchup, Beer and Lime Hot Sauce, Pumpkin Vinaigrette, Passion Fruit Salad Dressing, Mango Salad Dressing, Dragon Fruit Salad Dressing (seasonal), Mango/Passion Fruit Hot Sauce, Curry Coconut Hot Sauce and lots more.

Pick one up today. The flavours are AMAZING !!!




---
RENTING RELIABLE SCOOTERS & ATVS!!!
Group discount available... Minimum 6 scooters!!!!!!!!!

REQUIREMENTS:
VALID DRIVER'S LICENSE
Visa/master card for deposit
SOME SORT OF SCOOTER EXPERIENCE!!
MAX WEIGHT PER SCOOTER IS 350LBS
PLEASE CALL FOR MORE DETAILS: 869-664-8755 or 869-665-8755